Meet Your Community Futures Capital Region Team
Our team of dedicated small business advisors really care about your goals and would love to hear about your plans. Meet our team of business analysts, proudly located in Stony Plain. They're here and ready to help you.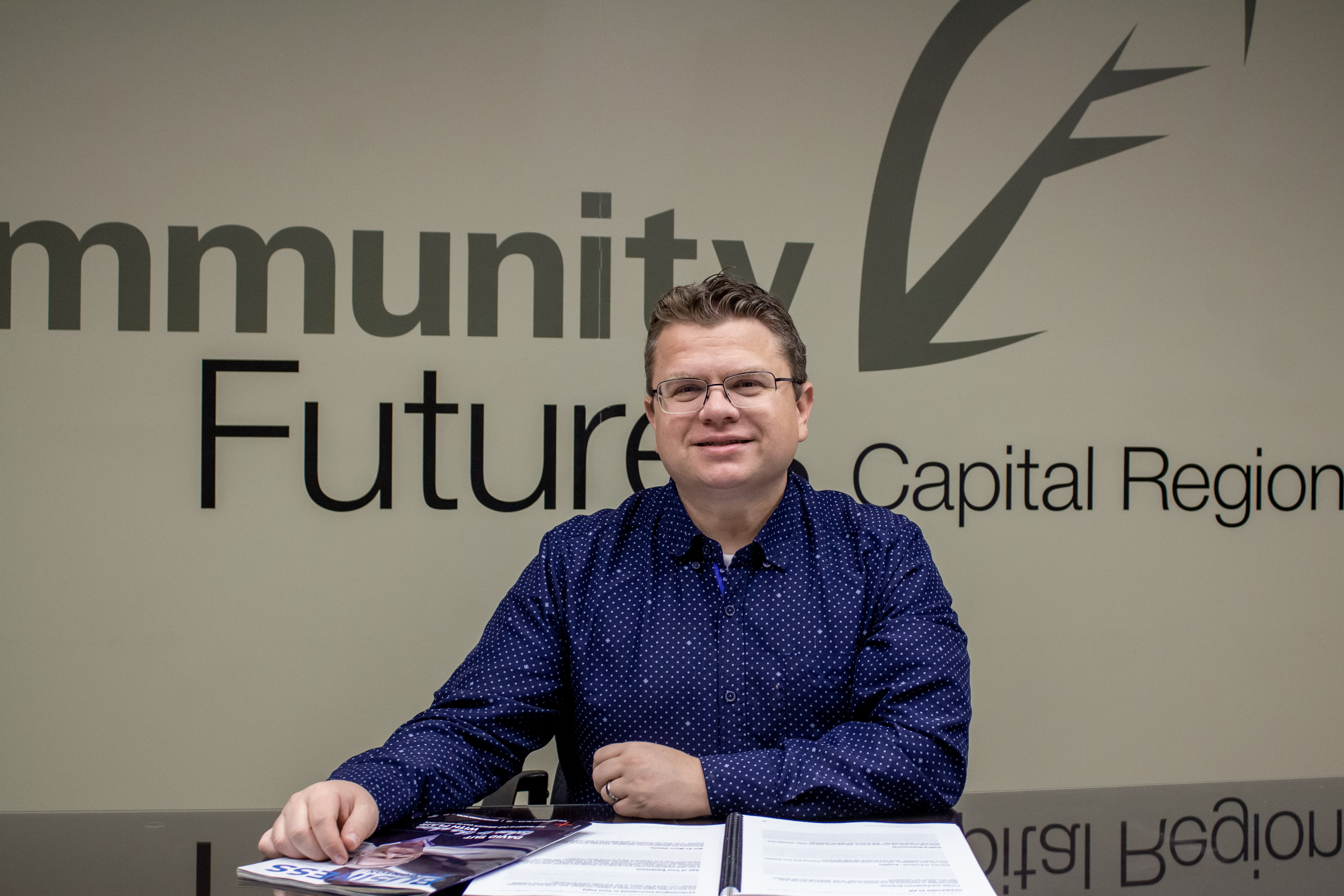 Adam McArthur
GENERAL MANAGER
(780) 968-7013
Adam McArthur has worked with Community Futures since September 2012 and with Community Futures Capital Region as General Manager since January 2015. Adam believes that people do their best work when they are given the ability to work in a safe and trusted environment and the autonomy to reach the desired outcomes without feeling micromanaged. Being a leader has nothing to do with sending out spreadsheets to fill out. Leadership is getting people to jump into a challenge with you.
Emily Ralph
ADMINISTRATIVE AND MARKETING COORDINATOR
780-968-7013
Emily@cfcapitalregion.ca
Emily joined the CF Capital Region team. Recently. We will have her profile and picture added soon.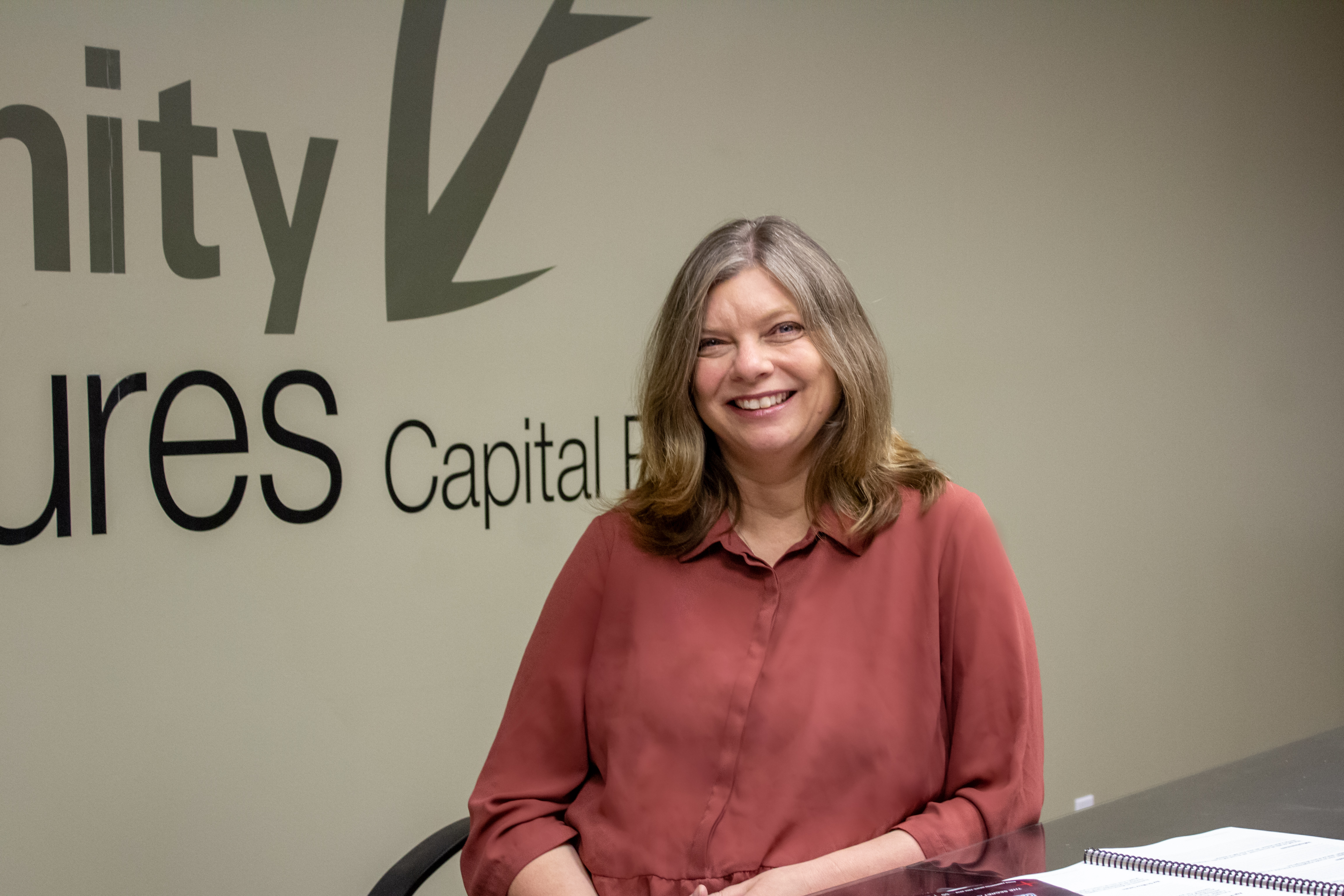 Sue Clynes
PROGRAM MANAGER
(780) 968-7013
Sue is the Program Manager for Community Futures Capital Region. As such, she provides business counseling to small business owners in the region. She also administers the Community Futures youth entrepreneurship program, and delivers online and offline training to local entrepreneurs. Previously, Sue was a Project Manager in the IT industry for 10 years and also operated her own small business in Parkland County for 6 years.
Let's see what we can do for your business
Give us a call, send us an email, or drop in for a chat.