Small Business Coaching in Capital Region
Solution Focused Small Business Coaching
One to one business coaching is available to those who are looking to focus on a specific issue. Ranging from a single session to several meetings, we offer solution-focused guidance where you are still very much in the driving seat.
Coaching is suitable for a variety of subjects including creating that first business plan, trouble-shooting an operational issue, or looking at ways your business can ramp up to the next level.
Come to us with your needs, commit to the process, and we'll do our best to create a coaching plan that works for you.
Business coaching is FREE in Capital Region for up to 3 forty-five minute sessions.
Watch the video below to find out what to expect to see if coaching will suit you, then click the link to book your first session.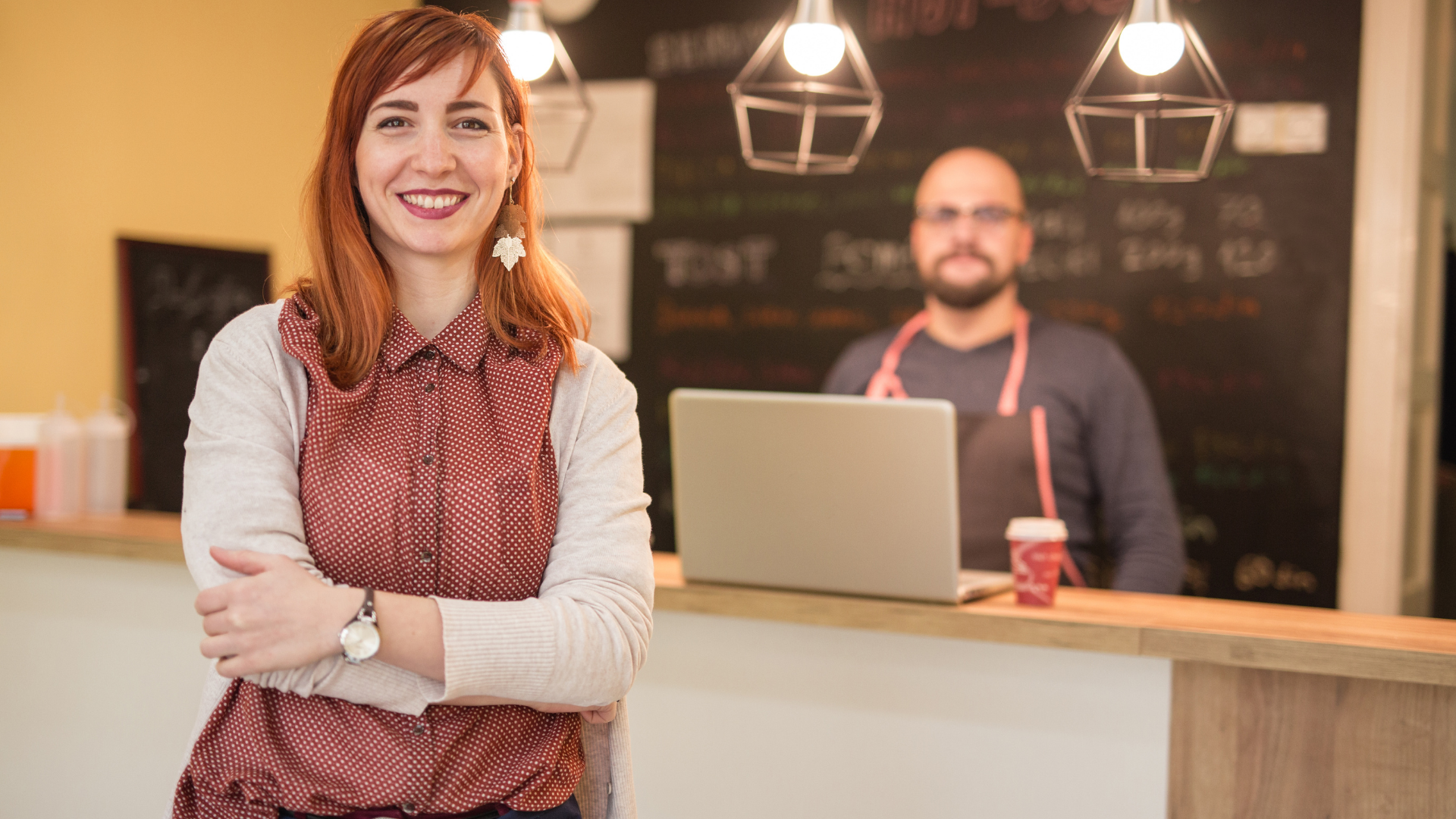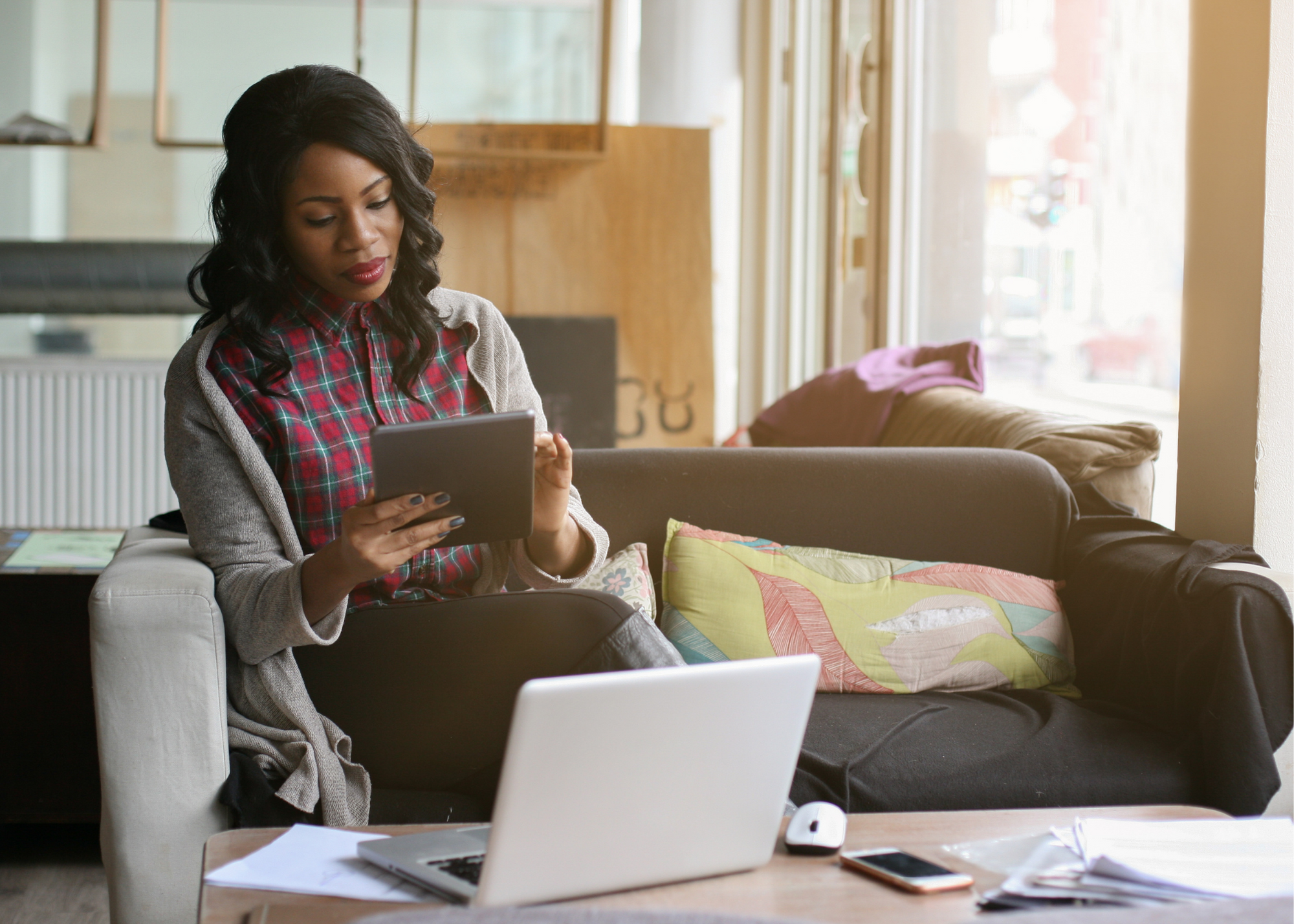 Small Business Coaching
Learn more about our solution-focused coaching
Let's talk about what your business needs.