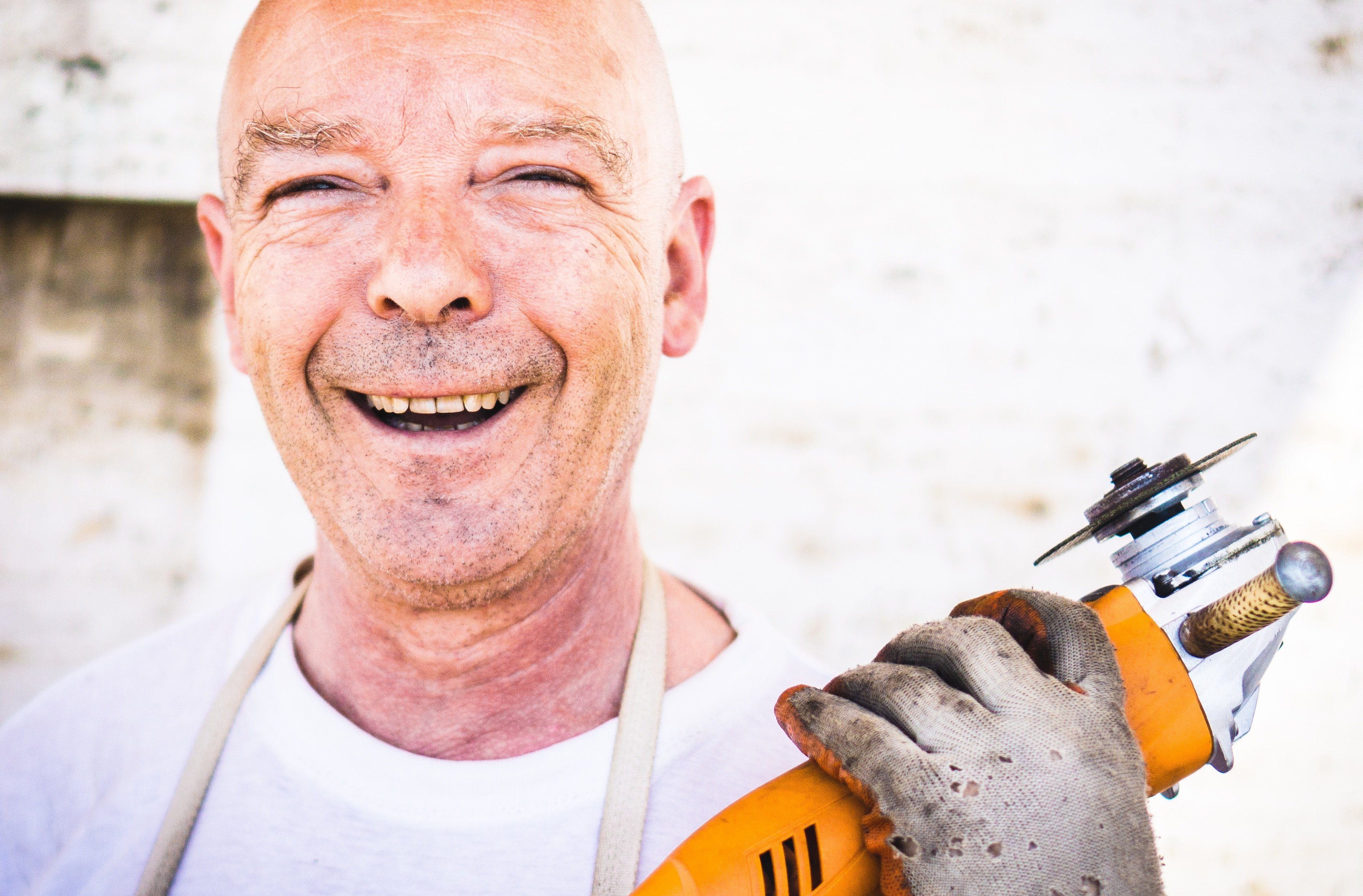 Is it time for you to try a new pair of shoes?
From brand new small business ideas and bootstrapping startups to expansions or diversifications of existing enterprises, Community Futures can help with training, coaching, and financial support.
So, whether you are seeking to reassess your business finances, refine your customer base, or expand your product or service offerings, the program is here for you.
Time-for-a-Change has been specifically created to support individuals and businesses affected by economic changes in our rural communities. You can access all elements, or just the ones you need.
Here's what it looks like:
1. Entrepreneurship Training
In person workshops and online courses
2. Small Business Coaching
Up to 3 free 1 to 1 business coaching sessions
3. Small Business Loans
Focused lending for start-ups and expansions
1. Training & Workshops
Our in-class and online workshops cover a variety of topics and are focused on the practical needs of a business owner, from exploring your suitability as an entrepreneur to writing that first business plan to take to the bank.
We cover existing small businesses, too. Examining subjects such as: how to make your business more efficient; how to diversify your offerings; how to plan for future change.
Free online workshops and courses are linked below (you can access them right away) or contact sue@cfcapitalregion.ca to see what in person workshops are coming up.
We also talk about training options in this video.
Online Courses Currently Available
2. Business Coaching
One to one business coaching is available to those who are looking to focus on a specific issue. Ranging from a single session to several meetings, we offer solution-focused guidance where you are still very much in the driving seat.
Coaching is suitable for a variety of subjects including creating that first business plan, trouble-shooting an operational issue, or looking at ways your business can ramp up to that next level.
Come to us with your needs, commit to the process, and we'll do our best to create a coaching plan that works for you.
Business coaching is FREE in Capital Region for up to 3 forty-five minute sessions. Contact sue@cfcapitalregion.ca to book.
Watch the video to find out what Business Coaching is and what to expect.
3. Business Loans
Community Futures business loans are available to rural entrepreneurs for brand new start-ups and small business expansion projects.
Loans of up to $150,000 are available, and approval is based on a full assessment of your business idea and application. [Other criteria may also apply].
Repayment terms are flexible and are decided according to local policies.
If you think a Community Futures business loan is for you, contact adamm@cfcapitalregion.ca to start discussions or tell Sue when you participate in another aspect of the program.
Watch the video to learn about our financing products.
Connect with us to start learning today!