Passion 2 Profit video series
Passion 2 Profit Video Series
New Series Launches 24 Feb 2023!
A series for women entrepreneurs to take control of their business success mindset
While our Passion 2 Profit program is available to everyone, this video series is specifically targeted at women who are considering starting their first business.
In a chatty video format, 2 Community Futures business coaches discuss how to get our mindsets in tip-top shape and ready to tackle the challenges of business ownership with confidence.
Together we'll talk about:
Limiting Beliefs - What's holding you back?
Finding Confidence - You know more than you think you do!
Achieving Business Success - How to balance passion and profit
Bonus Video - What colour is your traffic light?
There are downloadable worksheets for you to use to practice the concepts we talk about, too.
We kick off the series on February 24th 2023 and after the initial 4 videos, plan to add to it over time. So, please bookmark the page and come back often.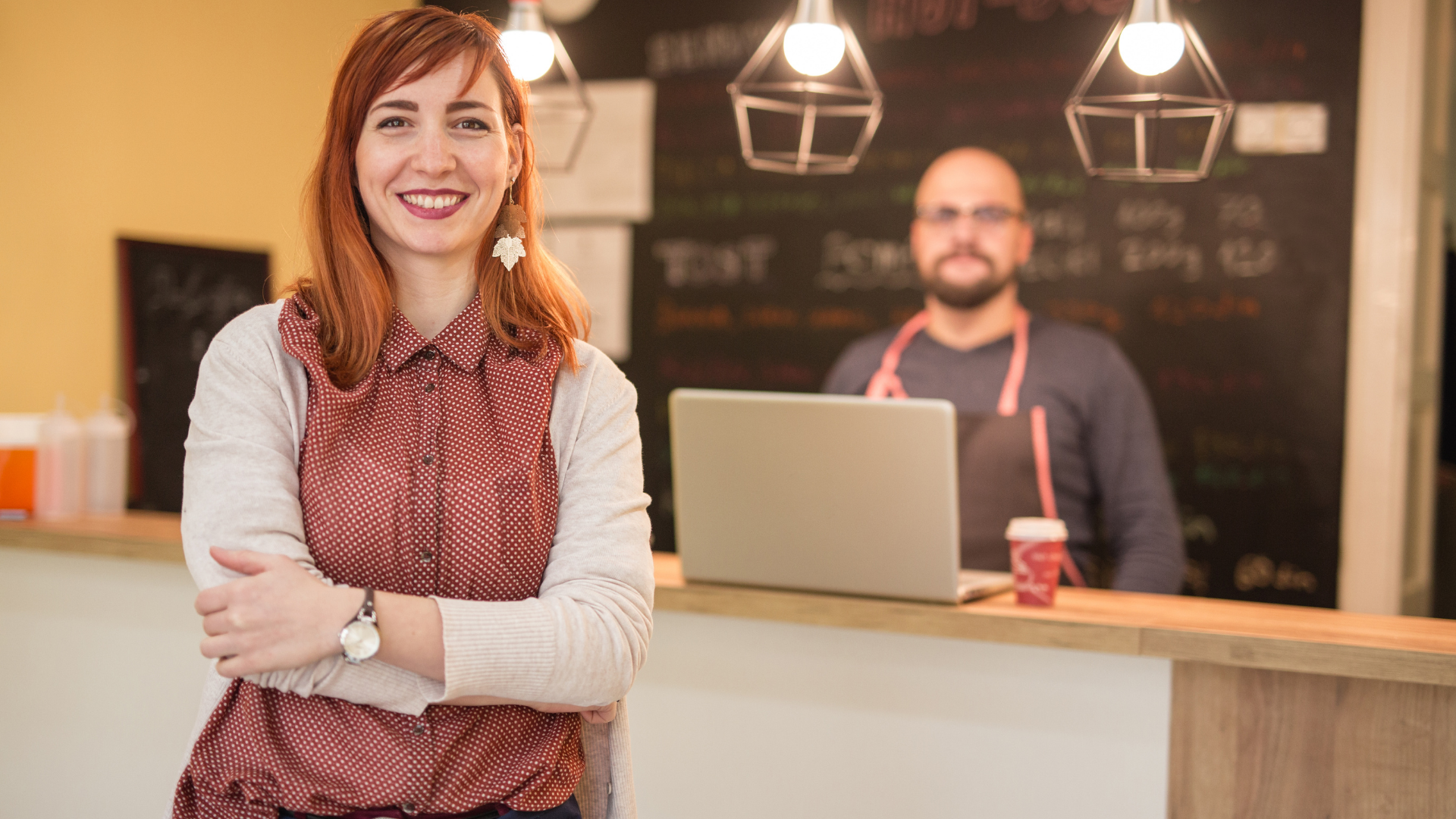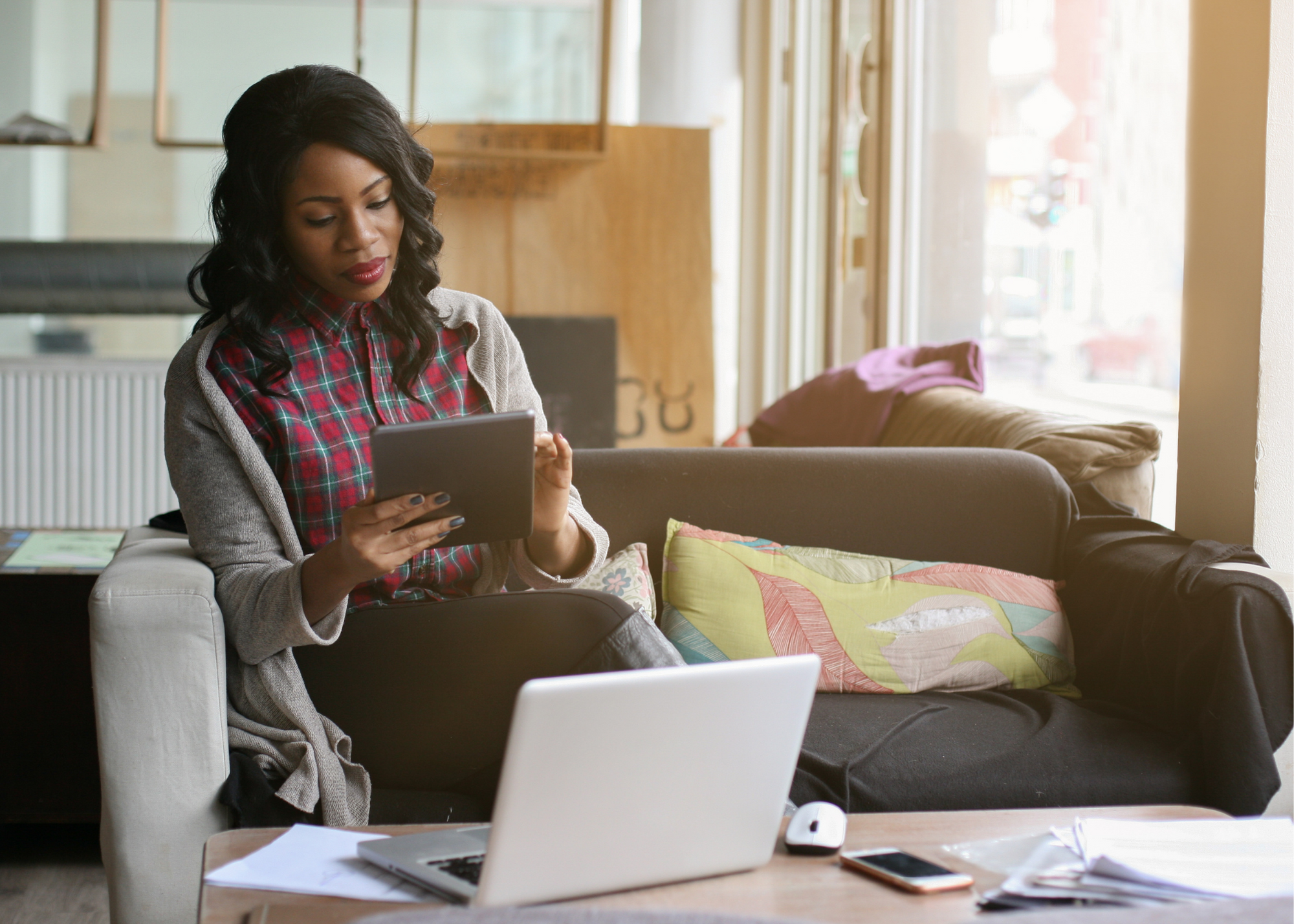 Let's talk about what your business needs.