Business Training & Programs In Capital Region
Get The Skills You Need To Succeed
Want to expand your skill set or take advantage of a community program? We offer a wide range of business training programs and upskilling opportunities, from entrepreneurial training for young people, to those looking for a change from employee to business owner for the first time.
Learn how to market your business, understand basic accounting, and explore how to attract and retain talent as a rural business.
Our small business programs provide training and support for rural businesses across Capital Region, and help build the businesses of the future. We want you to thrive, so take advantage of our programs and classes today and learn the skills you need to succeed.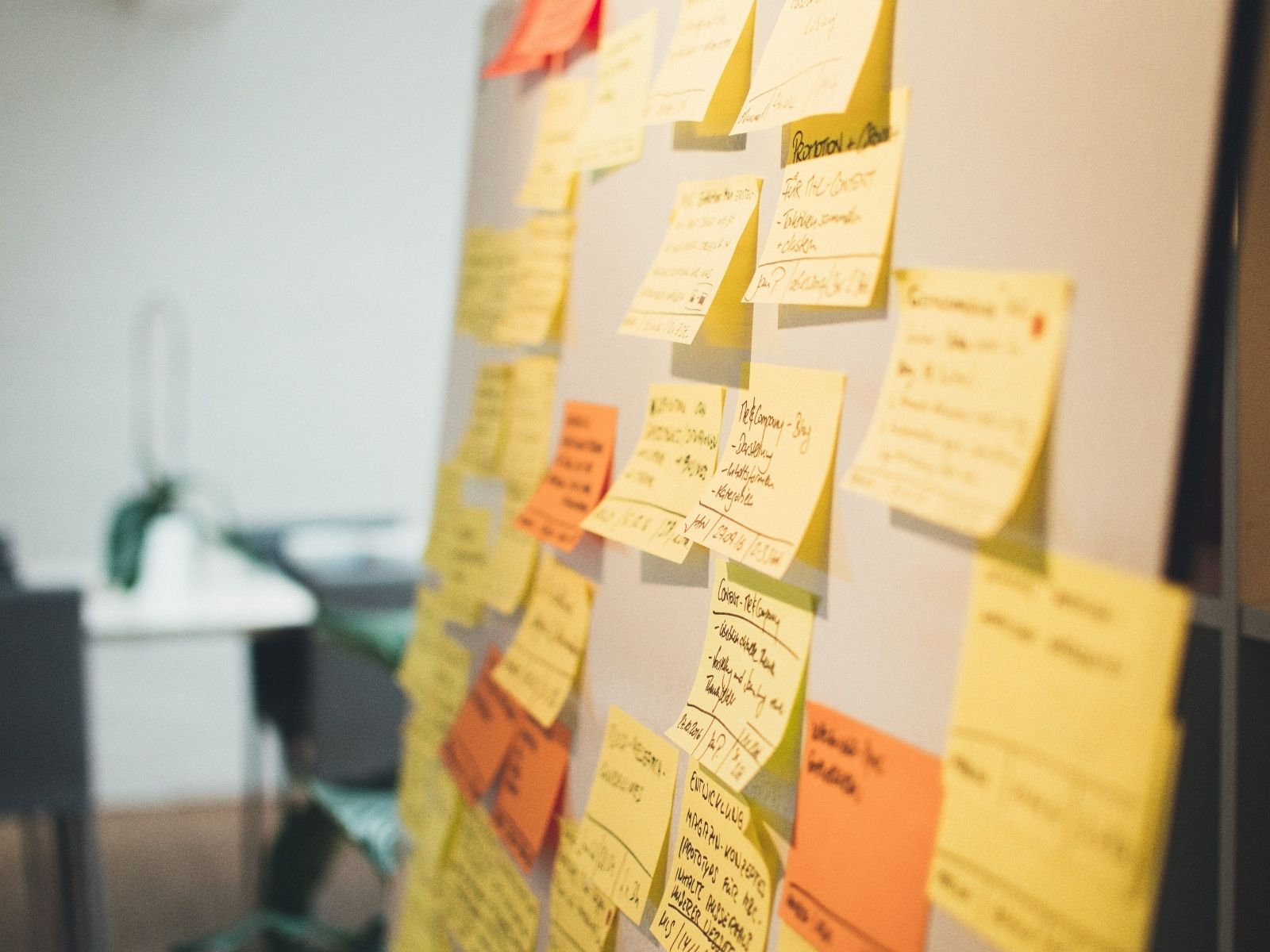 Our Programs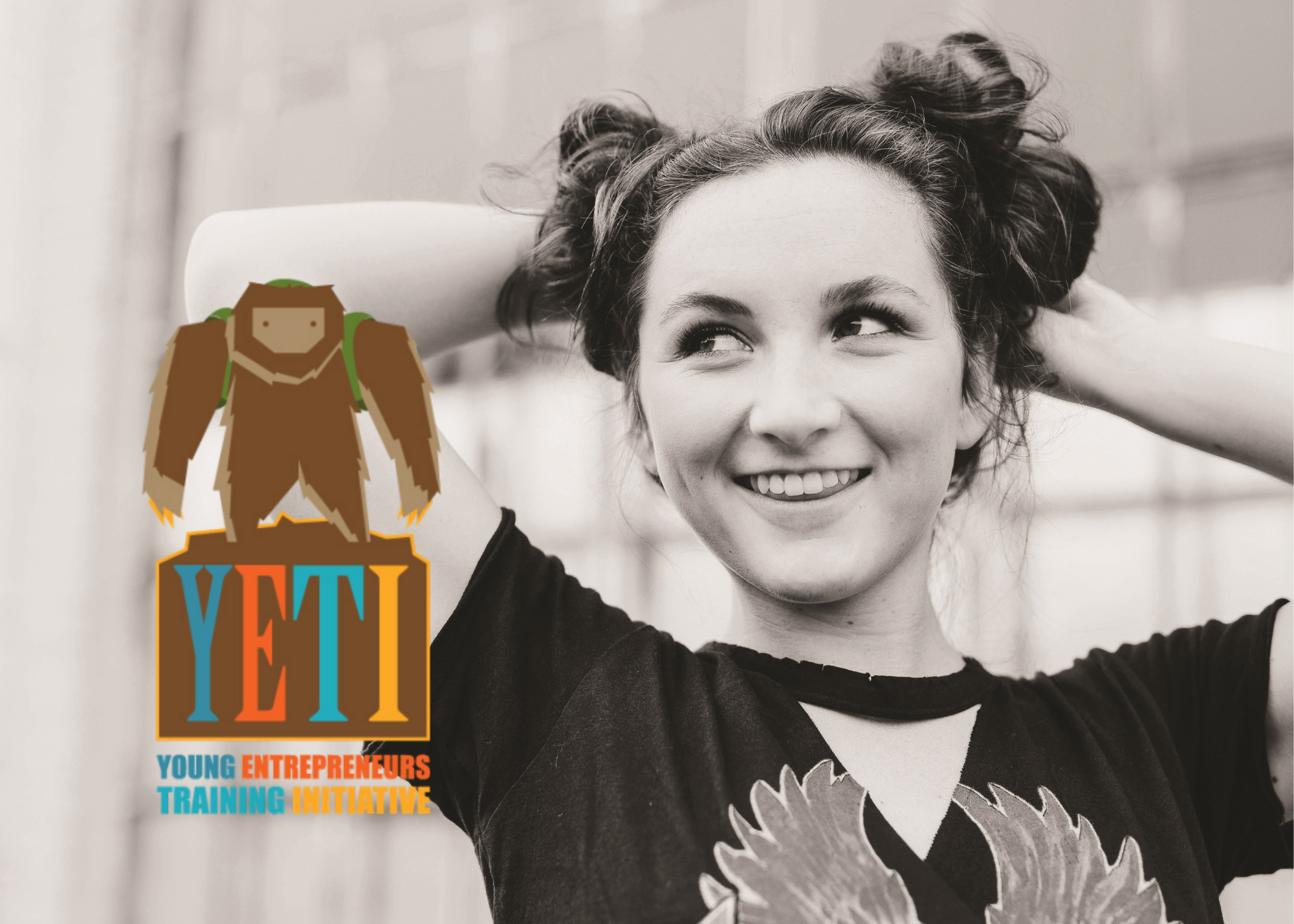 Young Entrepreneurs Training Initiative
Launched in 2015, YETI is a locally-focused, yet potentially global-reaching high speed business training initiative with a goal to educate, mentor, train and release the potential of modern teens. With resources and guidance from Community Futures Capital Region and help from community sponsors, these highly-motivated local senior high students turn their low-key side-hustle into a full-time money-maker over the 8 weeks of summer - and well into the future!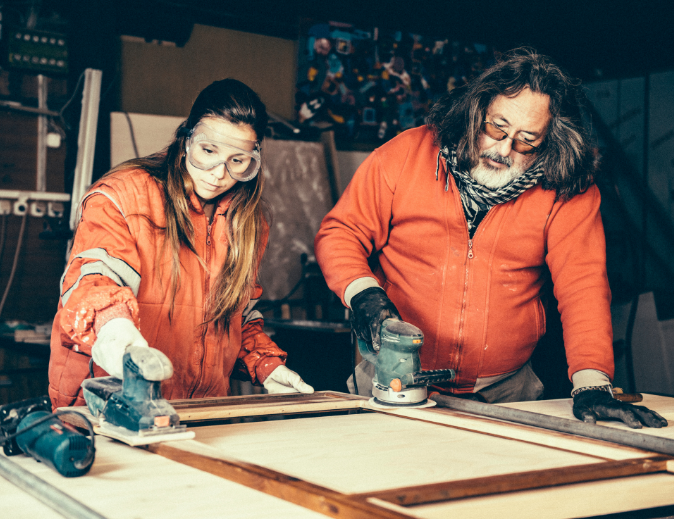 Coming Soon - Passion 2 Profit Video Series
While our Passion 2 Profit program is available to everyone, this video series is targeted at women who are considering starting their first business. In a chatty video format, 2 Community Futures business coaches discuss how to get our mindsets in tip-top shape and ready to tackle the challenges of business ownership with confidence.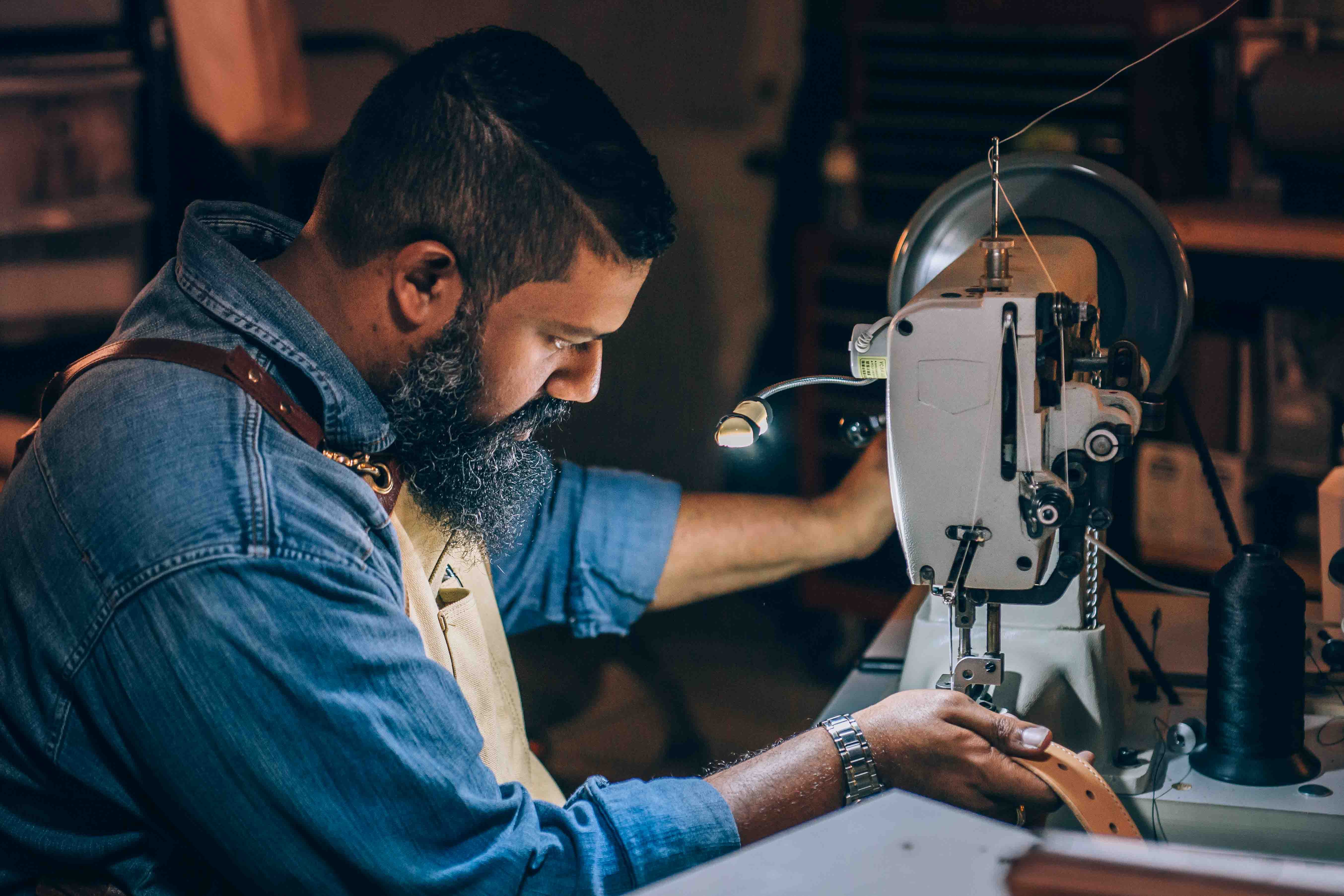 Passion 2 Profit Intensive
In this intensive weeklong bootcamp-style program, we'll explore how to take your hobby or passion those first steps toward a profitable and lasting business. Come with your business idea, and at the end of the week, you will have thoroughly developed your premise, tested its profit potential, and have a next-steps plan laid out so you can take action. We'll follow up with an optional coaching plan too, to keep you on track as you continue to develop your business plan and open your doors. The Passion 2 Profit program is only run when we have at least 6 participants so click below and register your interest now.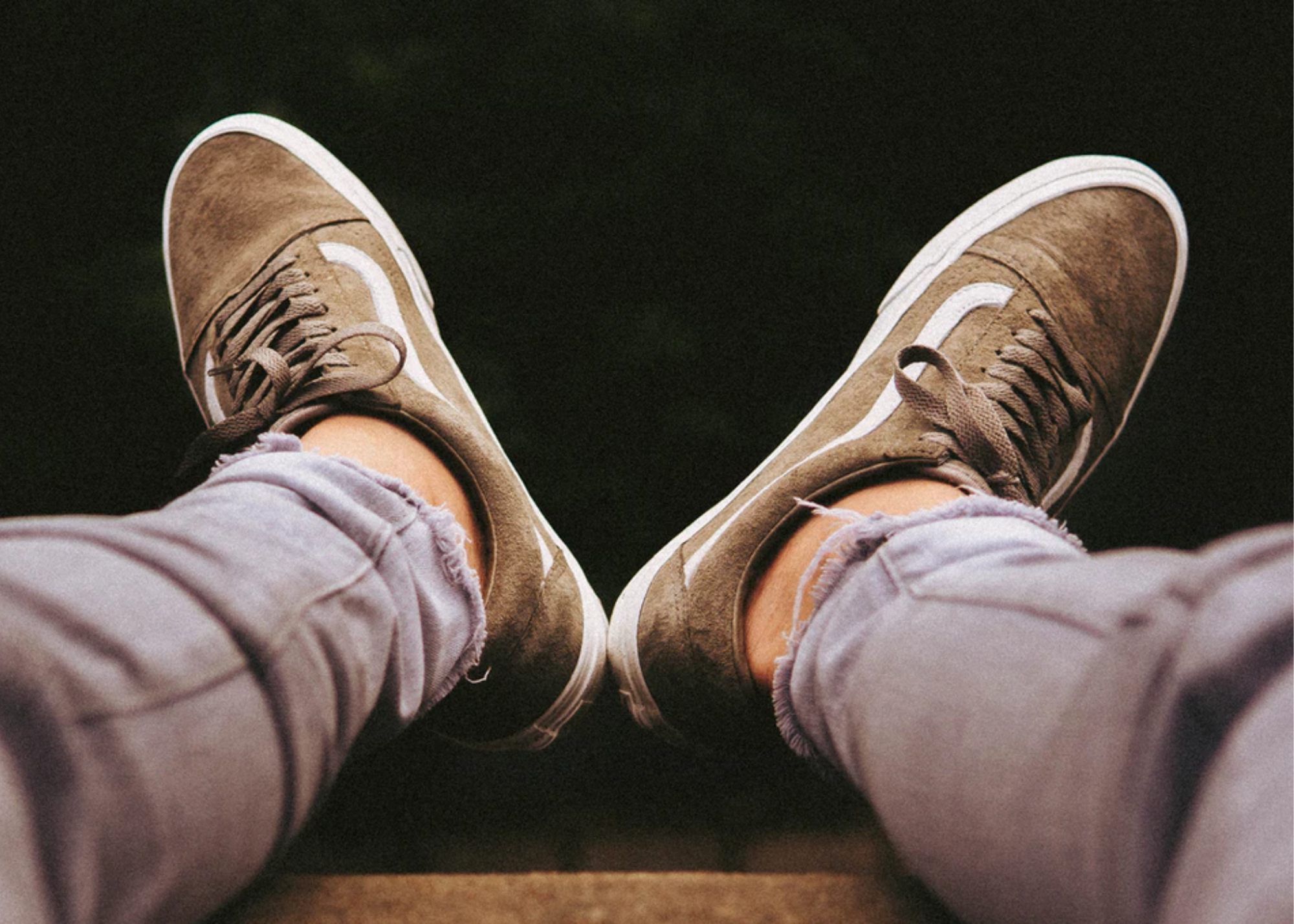 Time for a Change
From brand new small business ideas and bootstrapping startups to expansions or diversifications of existing enterprises, Community Futures Capital Region can help with online or in person training, business coaching, and financial support. So, whether you are seeking to reassess your business finances, refine your customer base, or expand your product or service offerings, take a look at our new entrepreneural program. Is it time you tried on a new pair of shoes?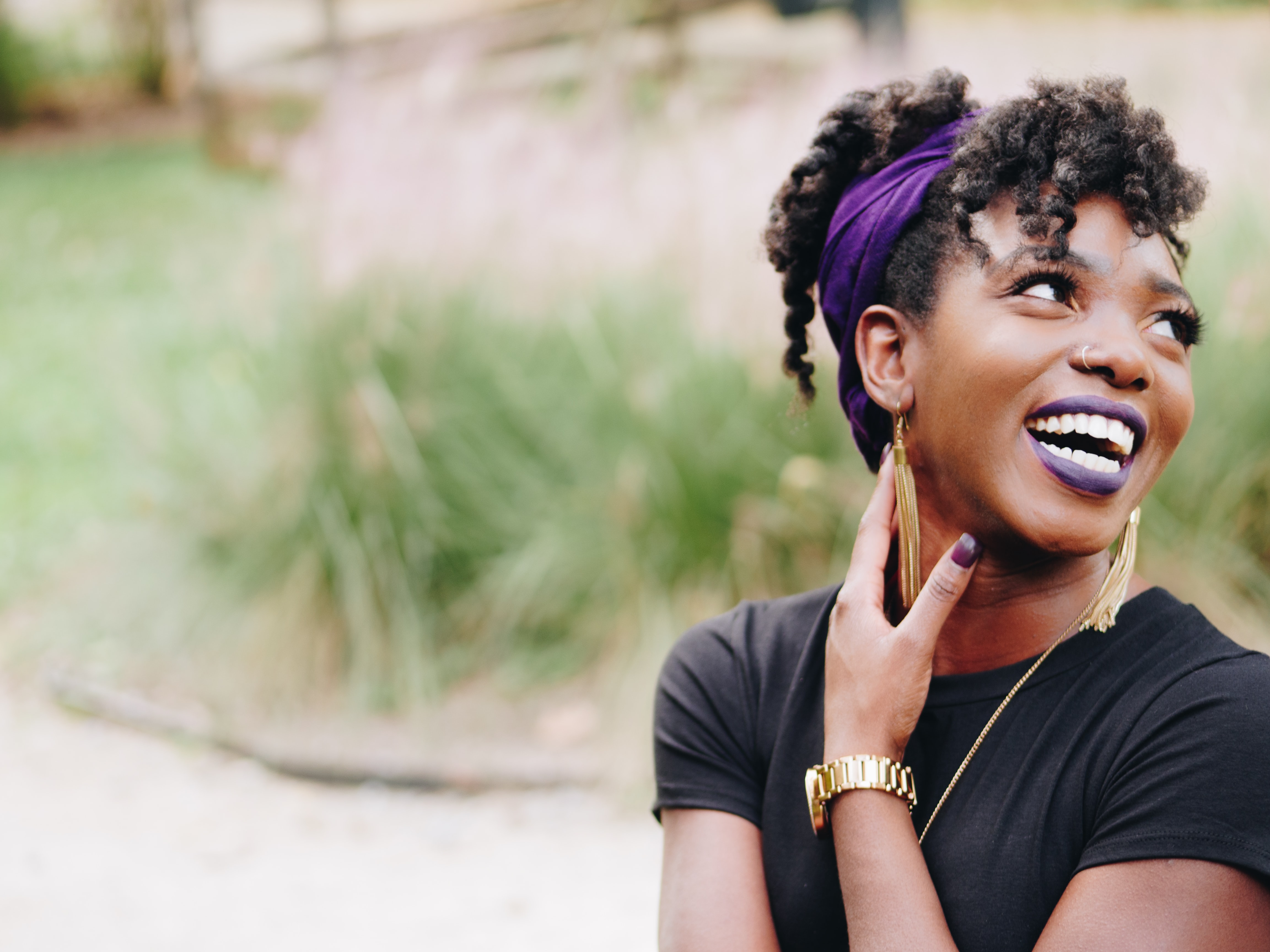 She Means Business
A program for young women breaking barriers. If you are a young woman--aged 18 to 25--who would like to explore the idea of being your own boss one day, this is the program for you! Together we'll take a weekend to examine what it really means to be a business owner, what skills you'll need to run your own business successfully, and the pathways that are available for you to get started. You'll get follow up coaching too, to help you stay on track. She Means Business is only run when we have enough interest so click below and drop us a message, and we'll add you to the waiting list.
Training & Workshops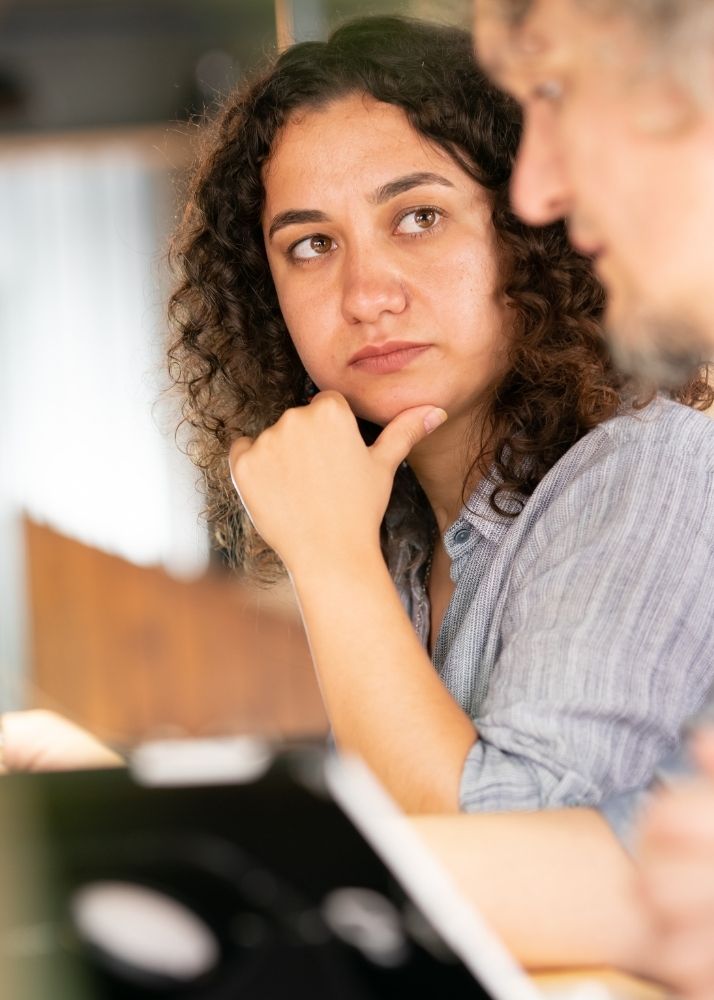 Training Courses and Workshops
Free virtual courses are now available for small-business owners in the Capital Region.
Our online trainings cover a variety of topics focused on the practical needs of a business owner, from exploring your suitability as an entrepreneur and marketing your business, to writing that first business plan to take to the bank.
We're adding new courses all the time, so click the link below, lean back in your comfy armchair, pick a course and get started.
If you prefer live training, when possible, we run in-person workshops from downtown Stony Plain. Keep an eye out in the news section of this site to see what we have coming up, or give us a call.
---
Whether online or in person, learn vital skills such as:
Entrepreneurship 101
Business Plan Creation
Marketing Strategy
Operations Management
Financial Management
Connect with us to start learning today!